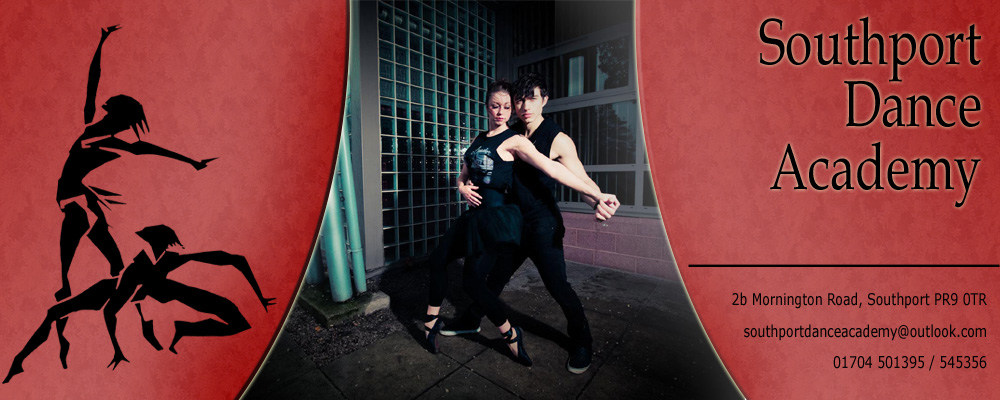 Dance Genres
Tiny Tots

This is a reception class for all dance genres starting at two and a half years. We teach the children to hop, skip and move to the music, incorporating gentle stretching and strengthening exercises. The classes develop co-ordination and boost confidence.

Mini Stars

This incorporates street, cheerleading and musical theatre. An excellent class for an alternative to ballet. Great for boys.

Ballet

A highly technical form of dance that helps builds the foundation of all styles.

Tap

Tap is a form of dance characterised by using the sounds of tap shoes striking the floor as a form of percussion.

Modern

This technique incorporates Jazz and Contemporary. It builds strength and develops flexibility. It also develops choreography which assists with GCSE and A level dance.

Street

This Urban style of dance is fun and good exercise using all the current hit music.

Cheerleading

Intense physical activity for team motivation. It includes dance jumps cheers and basic stunts.

Riverdance

This is a theatrical interpretation of Irish dancing. It includes soft shoe and hard shoe techniques.

Musical Theatre

This combines singing, dancing and acting and is great for confidence building.

Drama

Suitable for all ages from 5 years old. We cover dramatic activities, texts, diction and creative improvisation.

Fit and Flexi

Get fit and stretch at the same time. Increase your overall flexibility and maximise strength of the muscles.

Lyrical Contemporary

Due to the popularity of the TV show 'Dance Moms' we have included this technique to our repertoire.


Age Range of Classes
Tiny Tots : 2 1/2 - 5 years
Mini Stars : 3 - 6 years
Preparatory Modern & Gymnastics : 4-8 years
All other preparatory classes from 5 years
Junior Classes : 5-11 years
Inter Classes : 12-14 years
Senior Classes : 15-21 years